The Nitpicking Podcast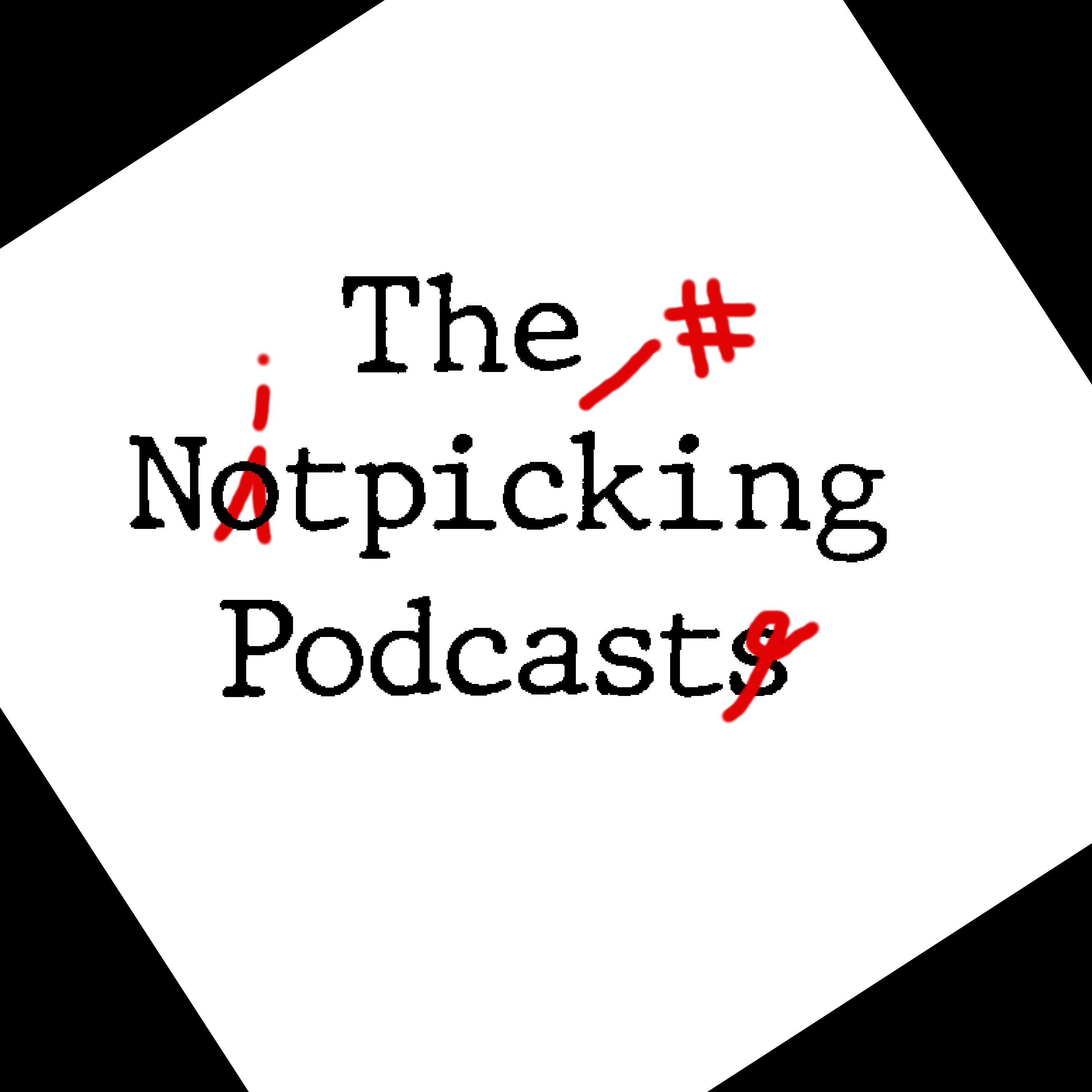 Where we look at popular television, look at it with jaded eyes, and then tell you everything that's wrong with it.

EPISODE ONE: Enterprise, Season 3, Episode 1: The Xindi
[September 26, 2021]
The inaugural episode of Star Trek: Enterprise, the Good Bits. We hope.

EPISODE TWO: Enterprise, Season 3, Episode 2: Anomaly
[October 3, 2021]
Pirates and moral conundrums, oh my!

EPISODE THREE: Enterprise, Season 3, Episode 3: Extinction
[October 10, 2021]
A highlight worst-of reel of Star Trek: Genesis by way of Identity Crisis sprinkled with the awful ending of the Inner Light and the bad acting of Masks. Though, good news: no salamander babies!

EPISODE FOUR: Enterprise, Season 3, Episode 4: Rajiin
[October 17, 2021]
We continue with the worst of Star Trek, this time exploring the Evil Seductress Trope: The Perfect Mate by way of the original series' salt vampire.



Are you a fan of the Nitpicking podcasts? Consider making a donation towards continuing our important work of making fun of popular media. Join our ongoing journey on Patreon!

Or if you'd like to help us out, but aren't interested in a recurring commitment, please consider throwing us a one-time donation via Ko-Fi. We'll use it to keep up our weekly batch of nitpicking fun!